Your hair is a form of expression and style,
a work of art that defines who you are.
Whether it is trendy, classic or practical, we are here to help
you achieve great hair with your own personal style.
We demonstrate cosmopolitan dexterity with our well-trained hair stylists delivering the beauty and style that best suits your needs at any moment in time. With complimentary consultations for all our services, we specialize in Cut & Design, Blow Dry & Styling, Colouring, Highlights and Hair Treatments. We provide an unparalleled salon experience where boundless passion, creativity, and personalized service combine to create a custom tailored look.
Our post service procedure includes personally recommended professional products to optimize the health of your hair and maintain innovative style.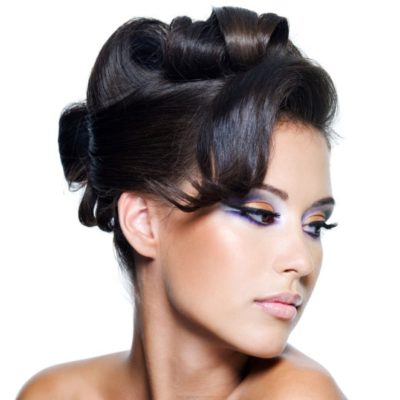 Half Head Highlights & Toner
Full Head Highlights & Toner
Cupcake Red Velvet, Red, Blend
(California)
Beringer, Red, Cabernet Sauvignon
(USA)
Naked Grape, White, Pinot Grigio
(Canada)
Robert Mondavi, Red, Merlot
(USA)
Jackson-Triggs, Red, Cabernet Sauvignon
(Canada)
Beringer, White, Pinot Grigio
(USA)
Jackson-Triggs, White, Chardonnay
(Canada)
J. Lohr, Red, Cabernet Sauvignon
(USA)
Sawmill Creek, Autumn Blush, Rose
(Canada)
J. Lohr, White, Chardonnay
(USA)
Jacobs Creek, Moscato
(Australia)
Jacobs Creek Moscato
(Australia)
Freixenet, Sparkling Wine
(Spain)
Ruffino, Sparkling Wine, Prosecco
(Italy)
Moet & Chandon, 750 ml (France)
Moet & Chandon, 375 ml (France)
Veuve Clicquot, 750 ml (France)
Veuve Clicquot, 375 ml (France)
Sparkling Orange Tangerine
Sparkling Pomegranate Cranberry
DAILY DEALS

RECENT POSTS

GET THE VIXEN APP

EARN VIXEN POINTS